Music Licensing?
We've Got You Covered
No hassles. No worries. When it comes to music licensing, we've got you covered – completely.
Licensing 101
No matter what industry you serve, federal copyright law requires you to secure the proper licensing rights to play music in your business. Obtaining those rights on your own can be complex and confusing, costing you frustration, time and money. There's an easier and affordable way.
When you use Pandora for Business powered by Mood Media, your music is already fully licensed for standard business use. Mood Media works with performing rights agencies such as ASCAP, BMI and SESAC to obtain those licensing rights for you on your behalf. Just enjoy great music and keep doing what you do best.
Get peace of mind and save time and money with Pandora for Business.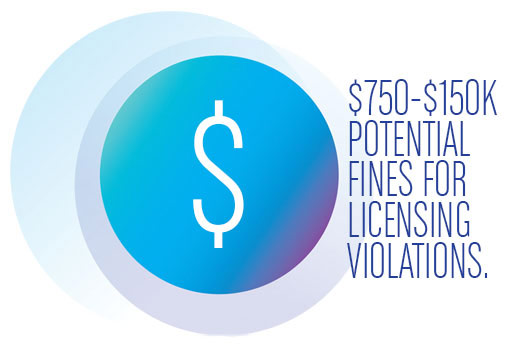 Our Music Licensing Partners

REQUIRED LICENSING - COVERED BY MOOD MEDIA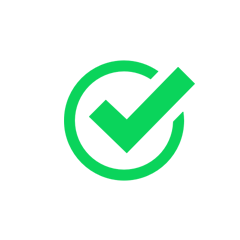 Master Rights
The right of the actual sound recording, owned by the record label and/or artist. To make a copy of the sound recording, an individual or a business requires a license from the owners.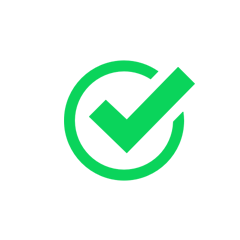 Mechanical Rights
The right of the author, composer and publisher of the musical composition, the song's music and lyrics, referred to legally as the "underlying musical composition." To make a copy of the song, a business needs to secure the mechanical rights from the publisher directly or through The Harry Fox Agency who may be the publisher's administrator.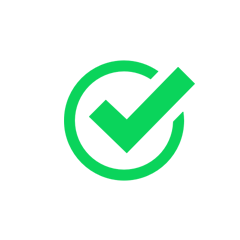 Performance Rights
The right to publicly perform a musical composition within a business. A performance includes the use of any form of music player, including but not limited to, an mp3 or CD player or any form of broadcast, such as AM/FM or satellite radio. These rights are either administered directly from the publisher or through performing rights organizations such as ASCAP (American Society of Composers, Authors and Publishers), BMI (Broadcast Music, Inc.) or SESAC.
* Please refer to our Terms of Service Section 6 "Copyright Licensing" to make sure your business is covered by the Pandora for Business background music license. Some exceptions apply.
THE #1 STREAMING MUSIC SOLUTION FOR BUSINESS.
Subscription $26.95/month / Media Player $99 / No Contract

*Activate your subscription to Pandora for Business. If not completely satisfied, simply cancel your account
within 30-days and receive a full refund of your purchase and subscription. One media player required per subscription.