Trusted
The world's #1 streaming music service for business.

Easy To Use
Create stations in seconds, schedule and fine tune on the fly.

No Ads
No ads or interruptions – designed exclusively for business.

No Contracts
Low $26.95 monthly fee, cancel anytime.

No Problems
All licensing covered. No hassles, no worries.
SIGN UP
Subscribe in minutes and get back to business with the industry's most trusted streaming music solution.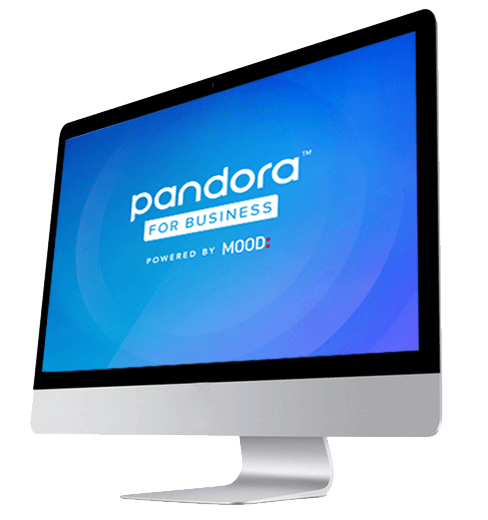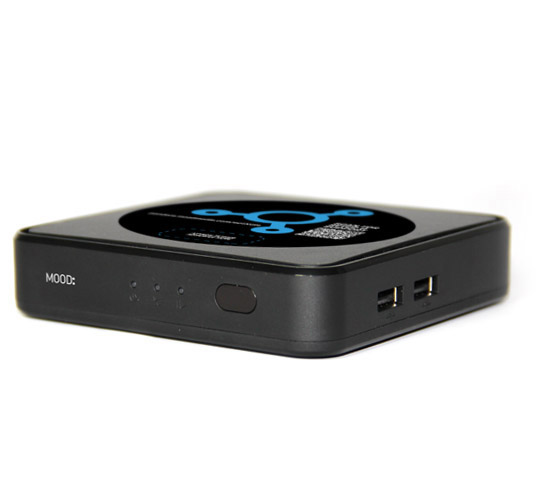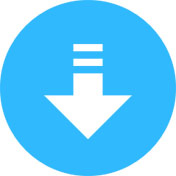 Enjoy Mobile Control. Download the Mood Controller app for easy control from your mobile device.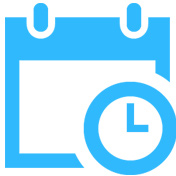 Schedule Content. Create custom schedules to automatically change music.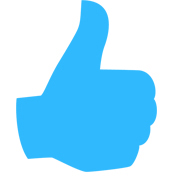 Fine Tune Your Music. Thumbs up songs you like and thumbs down songs you don't like.
THE #1 STREAMING MUSIC SOLUTION FOR BUSINESS.
Subscription $26.95/month / Media Player $99 / No Contract

*Activate your subscription to Pandora for Business. If not completely satisfied, simply cancel your account
within 30-days and receive a full refund of your purchase and subscription. One media player required per subscription.